Opening Hours
Mon - Fri:10 AM - 07 PM
Break hours: 01 PM - 03 PM
About
Cosmos Physiotherapy & Pulmonary Rehabilitation
Physiotherapy is the science of movements and it primarily helps people in restoring their physical strength and aids in returning to activities of daily living smoothly.
We at COSMOS have a dedicated, highly qualified and skilled team of physiotherapists to provide a patient-centric, quality treatment that is pocket-friendly/affordable and is available at the comfort of your home. COSMOS focuses on satisfactory treatment and provides you with a dependable and long-lasting solution for your injuries, ailments or discomfort.
A wide array of conditions such as Orthopaedic, Post-Operative, Neurological etc are examined, diagnosed and treated at COSMOS with sheer commitment, and an effort is made to develop a connection with patients and give them safe, reliable and confidential space to share and heal at a faster pace.
Make Apppointment
OUR SERVICES
What We're Offering
Orthopaedic
Physiotherapy
primarily focuses on orthopaedics and the treatment of conditions affecting the musculoskeletal system, which is composed of joints, muscles, bones, ligaments, and tendons. It diagnoses, manages, and cures disorders of the musculoskeletal system.
Neurological
conditions
Neurological conditions are problems with the brain, spinal cord or peripheral nerves. People with neurological conditions may have difficulties with their physical functions including mobility, muscle strength, range of movement and balance.
Sports
physiotherapy
Sports physiotherapy is a branch of physiotherapy specially designed to assess, examine and treat the injuries or discomfort caused by any physical activity or sports making the effort to allow the athlete or player to return to their form and sports as soon as possible.
Geriatric
Physiotherapy
covers a wide area of problems concerning the elderly as growing age comes with lots of complications, difficulties and problems. The major issues faced by majority of elderly people are arthritis, osteoporosis, Alzheimer, cancer, joint replacements, balance disorders, urine incontinence, pain in joints due to various reasons, etc.
Respiratory
Physiotherapy
Respiratory Physiotherapy plays a key role in rehabilitation of people specifically those who are in ICU or wards or have a respiratory disorder. Professional consultation, advice and exercises under the observation of professionals can do wonders in their healing and help them recover at a faster pace.
Oncology
Physiotherapy
Oncology Physiotherapy are programs that are for patients undergone medication for cancer treatments and come out victorious in fighting cancer but have numerous side effects from the medication like chemotherapy and radiation.
High-class specialists are ready to help you at any time.
Contact us any suitable way and make an appointment with the doctor whose help you need! Visit us at the scheduled time and get your treatment.
Make Apppointment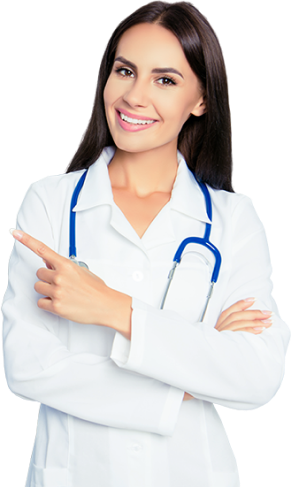 Dr. Kiranben G Vaniya
Physiotherapist
MPT(C), BPT, MKCT, CSDN
Dr. Aditi Dhandhoria
Physiotherapist
MPT(C), BPT, MKCT, CSDN
Our Team
Our Therapists
We at COSMOS have a dedicated, highly qualified and skilled team of physiotherapists to provide a patient-centric, quality treatment that is pocket-friendly/affordable and is available at the comfort of your home.
Why Choose Us
If you are looking for reasons why you should choose COSMOS and what makes COSMOS stand apart from others here are some reasons for you to check mark!
Doorstep Availability

Readily available at your doorstep making a comfortable yet easily approachable solution.

Skilled physiotherapists

Team comprising of highly skilled, qualified, compassionate and dedicated physiotherapists, proficient in examining and diagnosing a condition.

Treatment

Holistic approach in treating a patient which gives an opportunity to the patient to heal at a faster rate and to achieve a dependable, satisfactory and durable solution.

Team availability

Team is available to solve your grievances and monitor your progress constantly and will be helping and providing support from start to end in your healing and restoring journey.

Budget

Budget-friendly packages, eliminating your major tension of accommodating and sacrificing your health.
8+
Years Total experience
What Our Patients Say
I suffered from severe sciatica pain in my left lower back which ran down to my calf muscles for two years.I had tried physiotheraphy treatment from a hospital which did not give me much relief.
Thankfully a friend recommended Ms. Kiran and now I am pain free after her effective treatment which included stretching exercises, ultrasound and electrical stimulation.
I found her treatment fantastic and quickly found the benefit within a week.Love her patience, dedication and professional knowledge.
Excellent and friendly service I highly recommend.
Sujata Pai
I had a severe upper back pain and pain in my neck area due to my prolonged sitting job which was causing hindrance with my job and all the work at home. I took 5 sessions from Dr. Aditi during which she assessed me, diagnosed the problem and its root cause. She is well versed in her knowledge and knows her work really well. She helped me with my exercise and for acute pain relief applied TENS machine. Her dedication towards her patients has helped alot of people and I have recommended Dr. Aditi to my relatives also.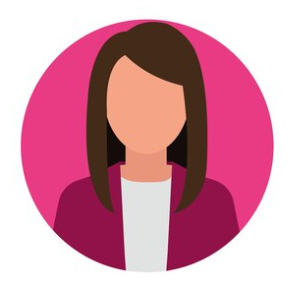 Mrs. Smriti
Dr. Kiran is an amazing person and so professional in her work. I visited her for an ankle sprain and as per the recommendation I took rest for 1 week and I recovered in a week's time.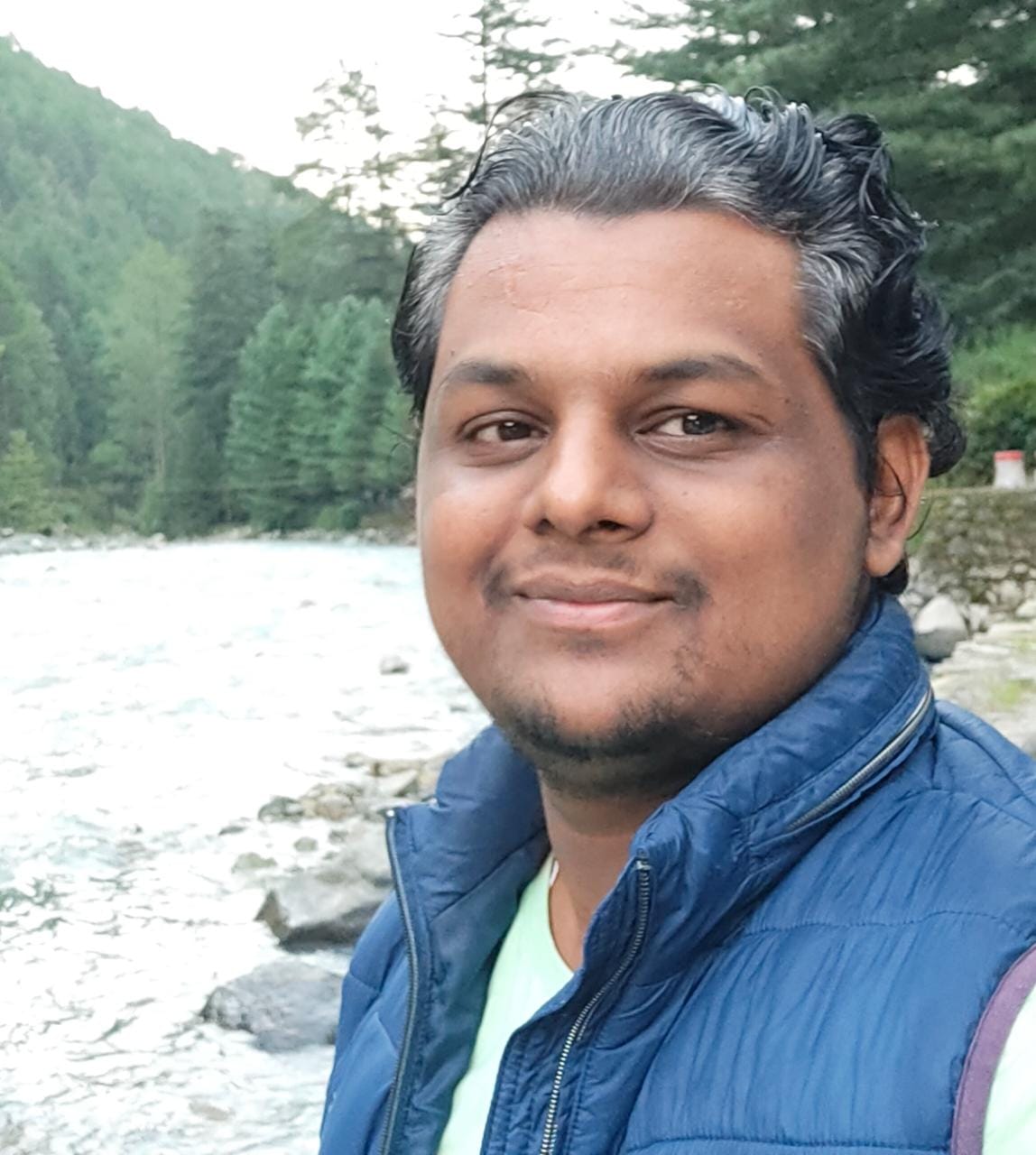 V. Srinivasan
Dr. Kiran helped me with my chronic wrist pain through pain management, mobility exercises and strengthening exercises.
She's generous with her time and advice and has helped me correct my form to prevent future injuries while exercising.
I would highly recommend working with Dr. Kiran for all rehab and physiotherapy needs.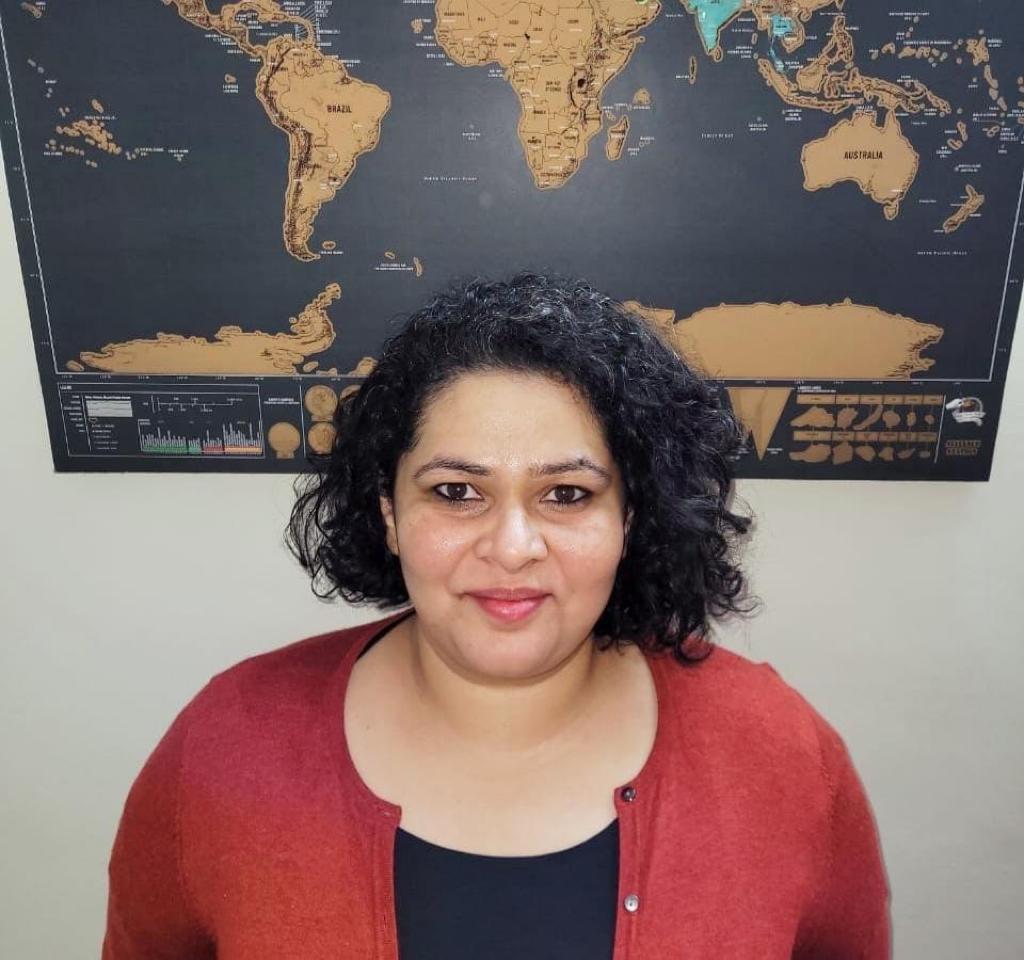 Aakansha
Hello, got treatment from Dr. Aditi for frozen shoulder, she has helped me alot in improving my range and get relief from pain which was constant throughout the day and even night earlier I haven't found a better physio than her and would definitely recommend her.
Paramjeet Singh
Dr. Aditi helped me with my back pain. As I had to rejoin my duty after my vacation and I injured my back during last days of my holidays she provided me quick relief in 3 sessions and educated me well with precautions as well as with the pathology of my injury.
Gaurav Sharma
I had a TKR of my left knee and Dr. Aditi mam helped me get back to my functional activities and enjoying my life within 1 month span. Within this period I was able to climb stairs, walk, marche, and even went for a vacation after my physiotherapy sessions. She has explained all precautions really well and in a very easy way to me. She has been very patient, and compassionate with me throughout my journey.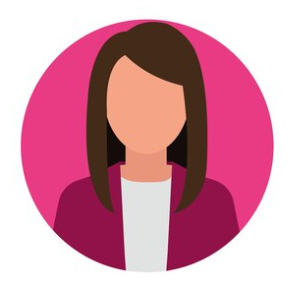 Sunita
Dr. Aditi has great precision in diagnosing and treating the problem my wrist and neck were causing me great trouble as am a software engineer and I had to spend a lot of time sitting and working on laptops. Aditi mam has helped me in getting rid of stiffness in my neck explained me importance of correct posture, exercises and how getting treated from a professional who has knowledge of their work is really important. I definitely recommend my friends and family to get treated by Dr. Aditi.
Vivek
Book An Appointment
Please feel welcome to contact our friendly reception staff with any general or medical enquiry.
Our doctors will receive or return any urgent calls.